Capitol Hill DC Real Estate Market Overview
Capitol Hill
is a historic and iconic neighborhood in the Washington, D.C., area. Named for its location near the U.S. Capitol building, Capitol Hill is a high-power, charming neighborhood. Although Capitol Hill is home to the most important branches of the United States government, it also has beautiful tree-lined streets featuring gorgeous 19th-century rowhouses alongside Victorian and colonial-style homes.
Capitol Hill homes for sale
are both contemporary and embrace the deep history of the neighborhood. Whether you're looking for a historic home or
Capitol Hill condos for sale
, there's something for every type of buyer in the area.

The neighborhood is vibrant and lively, featuring a profoundly creative atmosphere and a high-end dining scene. Capitol Hill also has plenty of nightlife and entertainment, such as live music venues, to relax after a long day on the Hill. The public schools are some of the best in the country, and there are plenty of private options as well.

With so many amenities, the Capitol Hill real estate market is highly sought-after, and there's plenty of competition. If you're looking to buy or sell a home in the Capitol Hill area, you might be wondering what the market trends are looking like for the upcoming year. Our guide will take you through the most significant changes to expect and how to navigate them in 2023.
The Cost of Borrowing in DC
Photo courtesy of Pexels
The cost of borrowing has increased in recent months with rising interest rates, which has led to a change in the Capitol Hill housing market. During the early pandemic, interest rates were at some of the lowest they have ever been. For example, in December 2020, the interest for a 30-year fixed-rate mortgage was 2.65%, according to
Freddie Mac
. Increased demand, combined with low interest rates and supply chain shortages, all led to a dramatic increase in inflation as the pandemic severity decreased from 2021 to 2022.
According to the
Bureau of Labor Statistics
, the inflation rate as of August 2022 was 8.3%. In an attempt to curb inflation, the Federal Reserve increased mortgage interest rates. According to Freddie Mac, the interest rate on a 30-year fixed-rate mortgage increased to 6.7% as of October 2022. With increased interest rates on mortgages, the cost of borrowing has nearly tripled. Experts believe this will decrease borrowing and home sales in the coming months, continuing into 2023.
Lifestyle Dynamics
With the recent return to in-person work for many individuals, there have been changes in lifestyle dynamics. According to the
Bureau of Labor Statistics
, only 7.7% of people worked remotely in April 2022. This is a significant decrease compared to May 2020, when 35.4% were teleworking.

As more people return to the office, there is likely to be greater demand for real estate that is centrally located in cities and urban areas with greater access to offices and workplaces. Thus, these types of shifts cause an increase in demand for real estate in the Capitol Hill area. However, these shifts will also be tempered by the rising interest rates and buyer hesitation.
Home Sales Volume in DC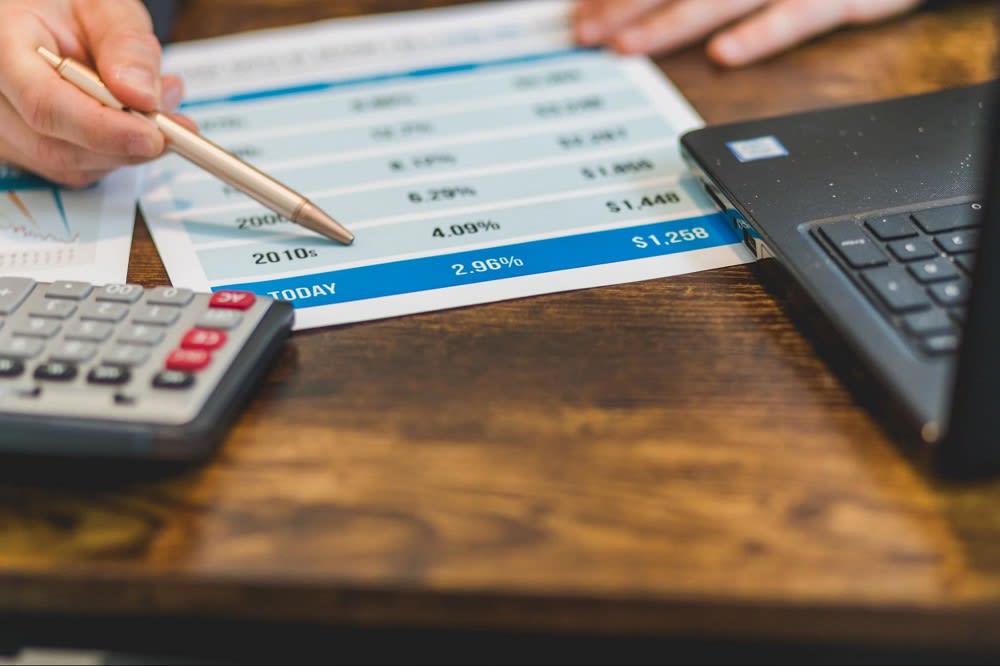 Photo courtesy of Pexels
As a result of the increased interest rates and the changes in lifestyle dynamics, home sales across the U.S. have been declining.
The National Association of Realtors
reports that as of August 2022, home sales have fallen for seven months straight. From July 2022 to August 2022, existing home sales declined by 0.4%. Further, the sales of existing homes dropped by 19.9% from August 2021 to August 2022. Experts predict that this trend will continue as mortgage rates remain high into 2023.
According to the District of Columbia Association of Realtors, in
Washington, D.C.
, the number of closed sales decreased by 40.6% from November 2021 to 2022. The number of new pending listings also fell by 43.8% within the same period.
DC Property Values
Although there are fewer homes being sold, that doesn't necessarily mean that home values are declining.
The National Association of Realtors
found that the national median existing-home price was $389,500 as of August 2022, which is up 7.7% from the previous year. Within D.C. specifically, the median sold price is up by a modest
0.5%
year-to-date.

Despite the slow home sales, there is still steady (albeit slower) growth in home prices. Experts predict this will continue into 2023 as the area will experience increasing home prices, but not as dramatically as observed between 2020 and 2022.
How to Break Into the Market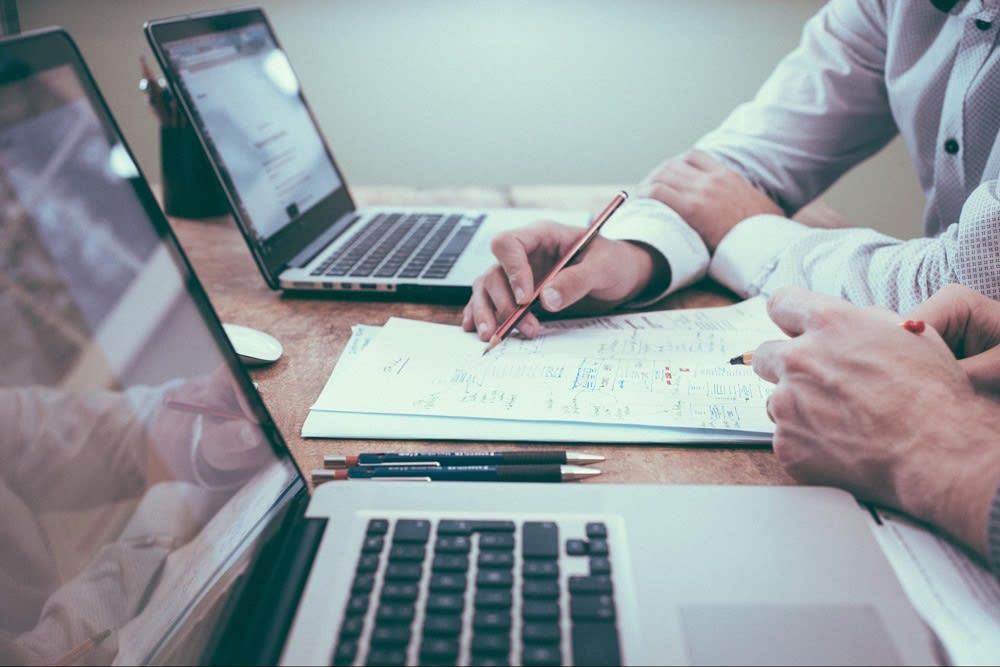 Photo courtesy of Unsplash

If you're interested in breaking into the Capitol Hill real estate market, the best way to navigate the potential changes coming in 2023 is to hire a skilled local realtor. As a buyer, realtors have connections with other real estate professionals and can provide you with access to listings before they are open to the public. If you're selling, they can connect you with perfectly matched buyers, as well as other professionals you'll need throughout the process, such as photographers, videographers, and stagers. Realtors will always look out for your best interests and keep you on track to achieve your real estate goals.
Best Capitol Hill Realtor
If you're ready to work with a top-tier Capitol Hill realtor to buy or sell a Capitol Hill home,
The Rutstein Group
is here to help. As one of the most respected real estate groups in the Washington, D.C., area, this leading team is ready to leverage their passion and understanding of market analytics to help you meet your real estate goals.
The Rutstein Group
has over 20 years of experience working in real estate in the D.C. area. Working with Compass allows the team to combine their concierge-style approach and excellent customer service to deliver world-class service that is second to none. Their knowledge and expertise can help you navigate any of the upcoming changes to the real estate market in 2023. Get started today.

*Header photo courtesy of The Rutstein Group