Giving Tuesday is happening tomorrow. With a ton of great charities out there, we wanted to share our list of favorite nonprofits.
#GivingTuesday encourages everyone to give back what they can. No amount is too small.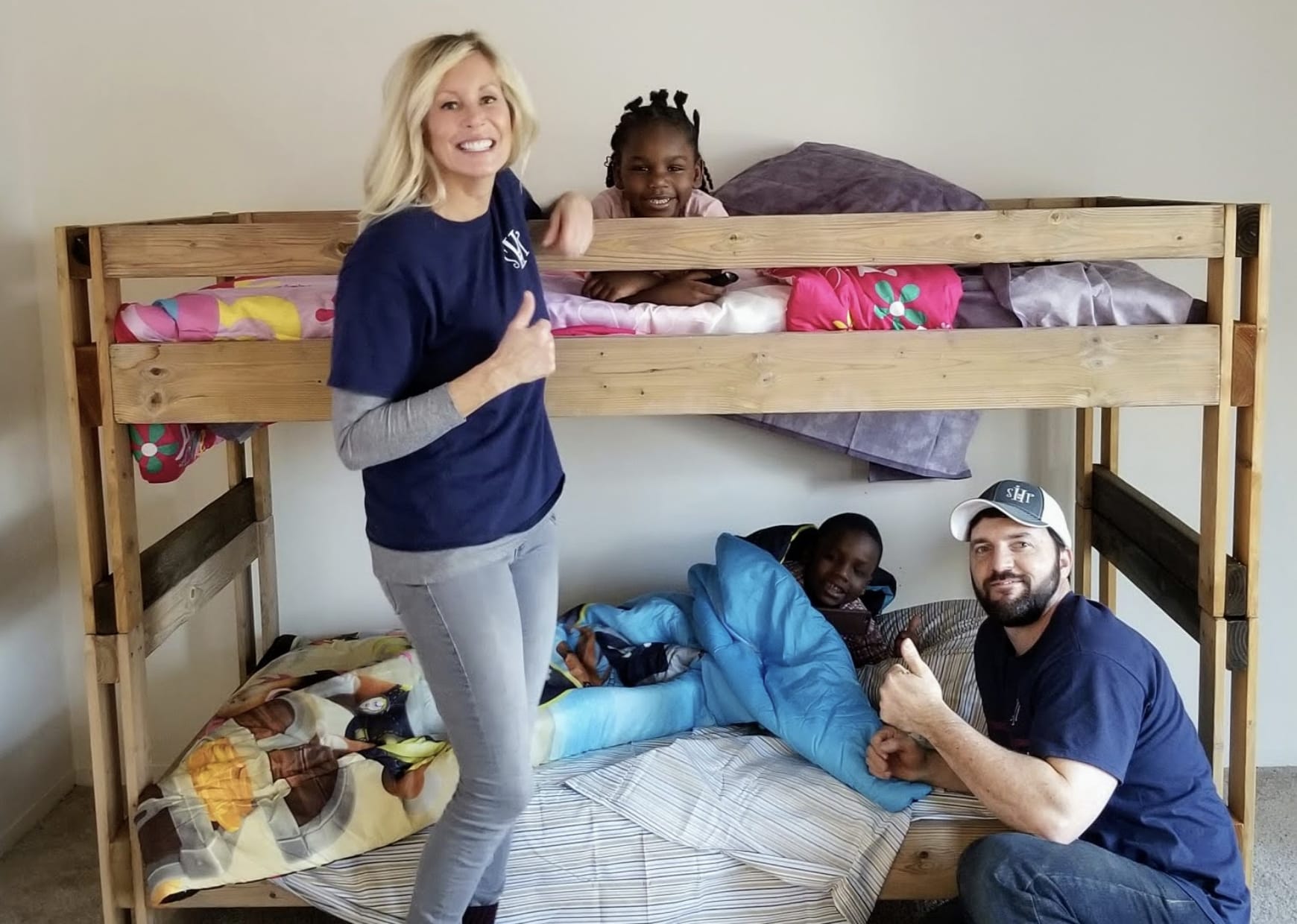 Sleep in Heavenly Peace: All children deserve a safe, comfortable place to lay their heads. In Idaho and across the US, too many boys and girls go without a bed—or even a pillow—to sleep on. These children end up sleeping on couches, blankets, and even floors. This can affect their happiness and health.
That's where Sleep in Heavenly Peace comes in. We're a group of volunteers dedicated to building, assembling and delivering top-notch bunk beds to children and families in need. Our organization has grown steadily over time, and we're working on opening more chapters in different states to serve more people.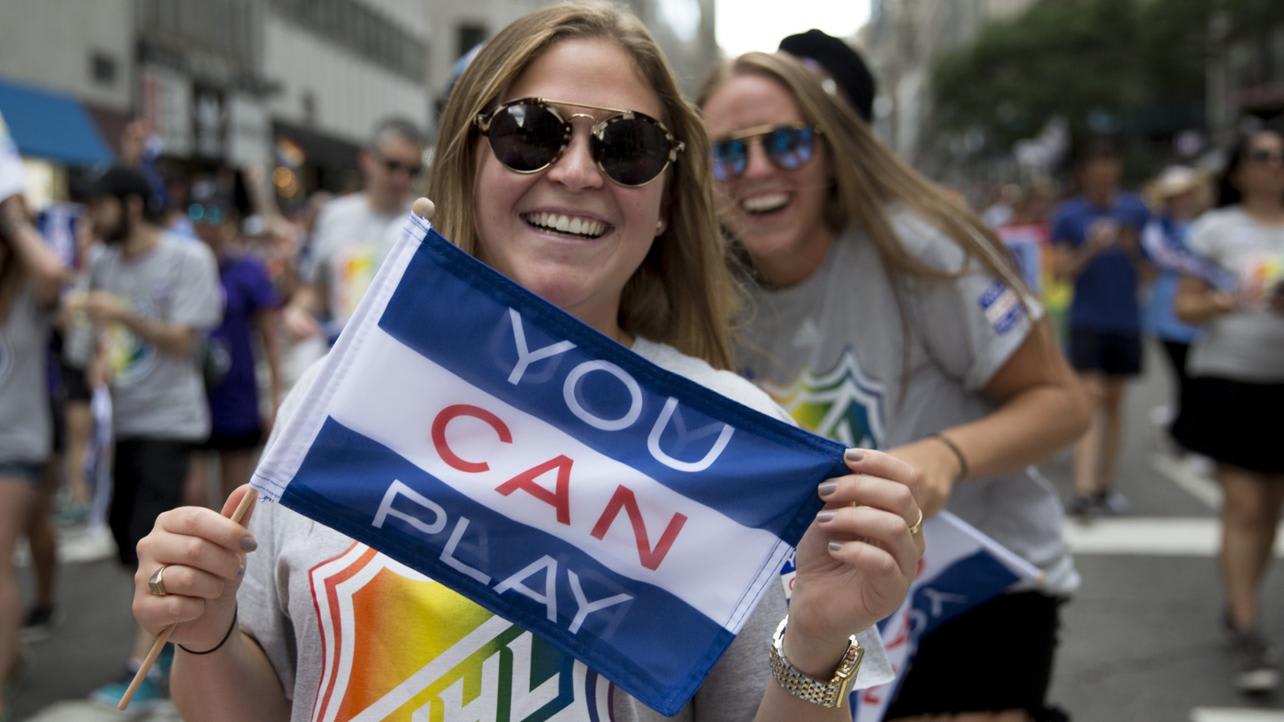 You Can Play Project: The You Can Play Project works to ensure the safety and inclusion for all who participate in sports, including LGBTQ+ athletes, coaches and fans. We achieve this by creating a community of allies that is able to foster a true sense of belonging. This becomes possible when sports teams sharpen the focus on the person's skills, work ethic, and competitive spirit, not their sexual orientation, gender identity or expression.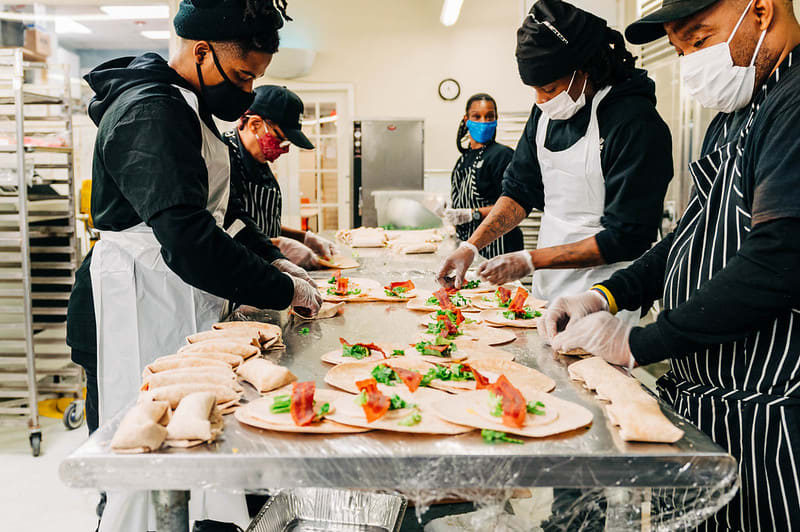 DC Central Kitchen: DC Central Kitchen (DCCK) is an iconic nonprofit and social enterprise that combats hunger and poverty through job training and job creation. The organization provides hands-on culinary job training for individuals facing high barriers to employment while creating living wage jobs and bringing nutritious, dignified food where it is most needed. DCCK's social ventures include serving scratch-cooked farm-to-school meals in DC schools, delivering fresh, affordable produce to corner stores in neighborhoods without supermarkets, and operating a fast-casual cafe.
Whitman-Walker Health: Whitman-Walker Health (WWH), formerly Whitman-Walker Clinic, is a non-profit community health center in the Washington, D.C. metropolitan area with a special expertise in HIV/AIDS healthcare and LGBT healthcare. Founded as an affirming health center for the gay and lesbian community in 1978, Whitman-Walker was one of the first responders to the HIV/AIDS epidemic in D.C. and became a leader in HIV/AIDS education, prevention, diagnosis and treatment. In recent years, Whitman-Walker has expanded its services to include primary healthcare services, a stronger focus on queer women's care and youth services.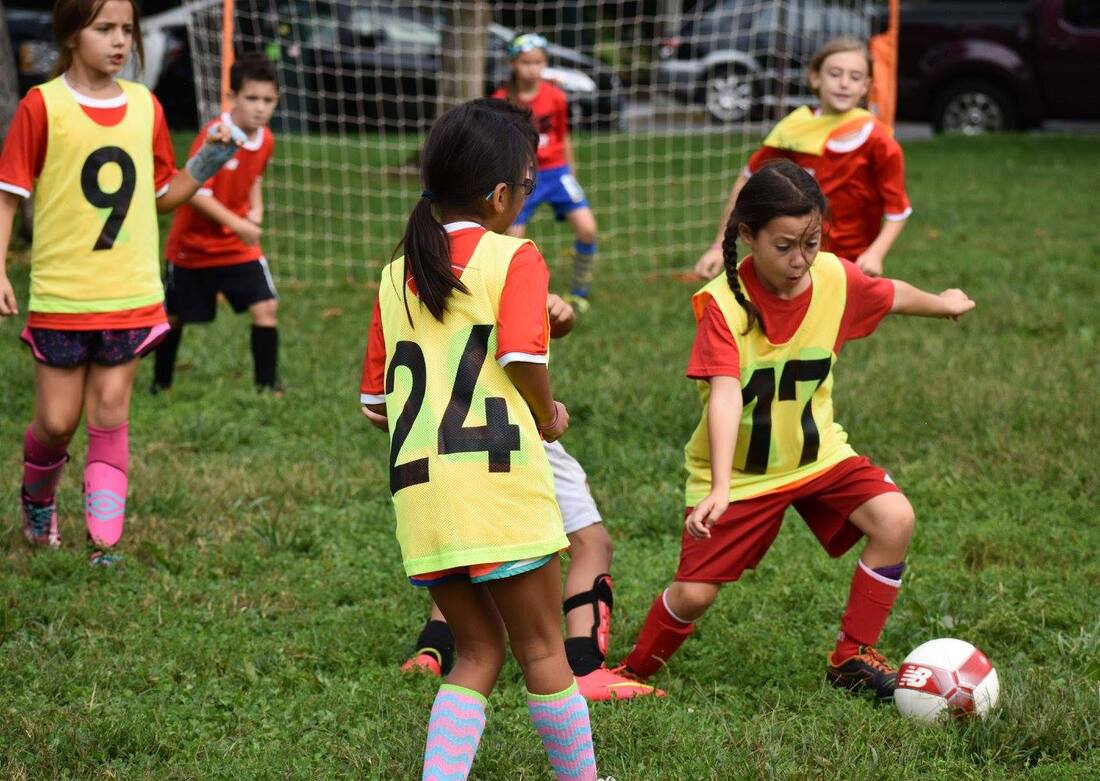 Capitol Kicks: Capitol Kicks' main goal is to teach the fundamentals of soccer while making the experience rewarding and enjoyable. Regardless of what level soccer you play, Capitol Kicks believes in helping you take away not just the fundamental skills and tactics of the game, but also the sportsmanship, motivation, respect, friendships, and joy soccer has to offer. This translates into success not just on the field, but in the classroom and in life.